Imagine.
It is resonant, hopeful and bewitching.


Hyun Ju Chung is a visual artist based in Berlin.
Chung does art practice for observing, perceiving and analyzing places that come into drawings at first, and making objects and installing them.
Chung has trained in sculpture, but continuously, the artist's interest has been in the relationship between poetic and bodily experiences and communication. Alongside, Chung is working on collaborative experimental projects and as a member, an affiliation with read-in, a collective artistic research reading group does experiments with oral storytelling, situatedness, bodily and political dimension of collective reading activities.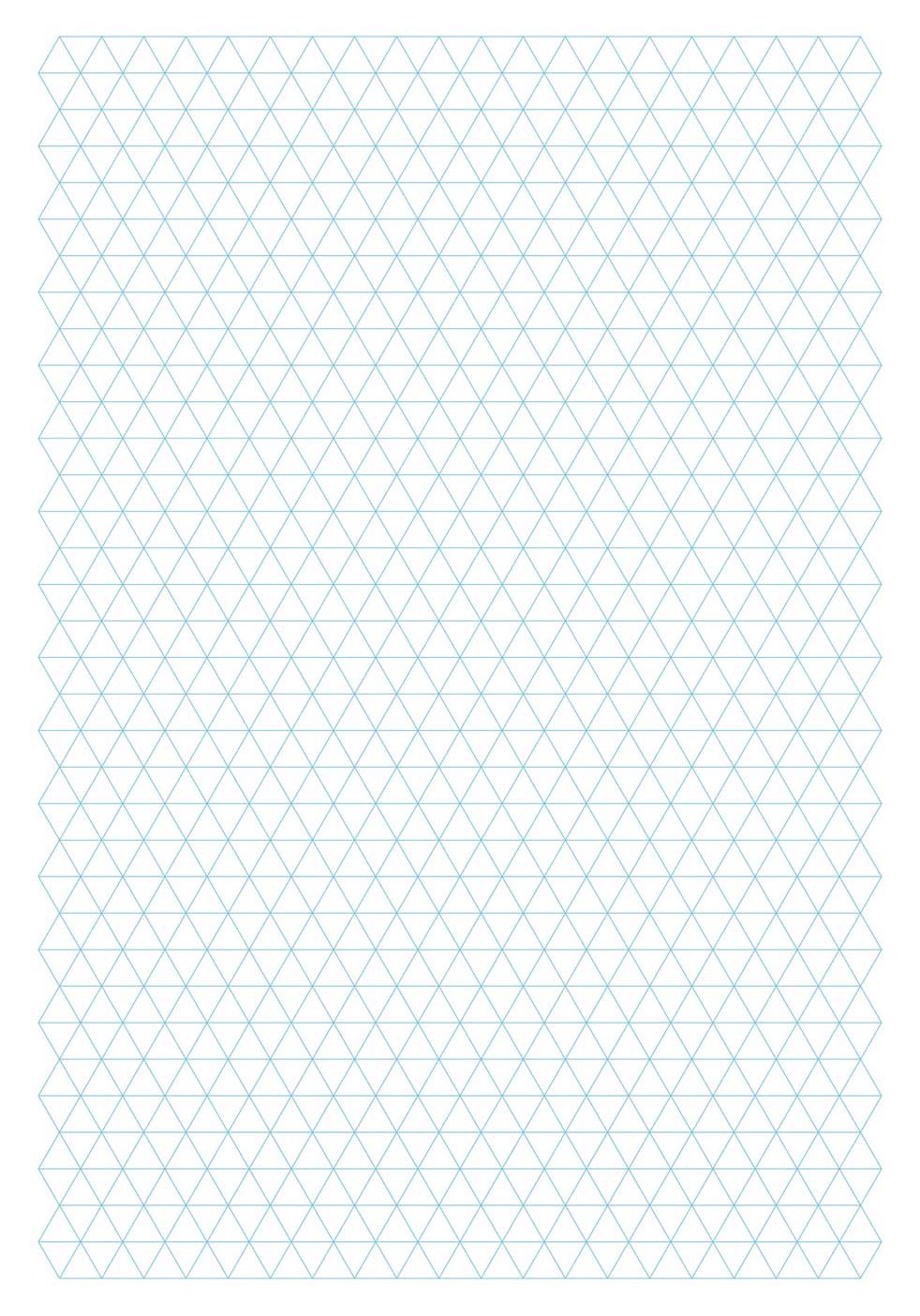 all images_Hyun Ju Chung © 2008-2023