all images_Hyun Ju Chung © 2008-2023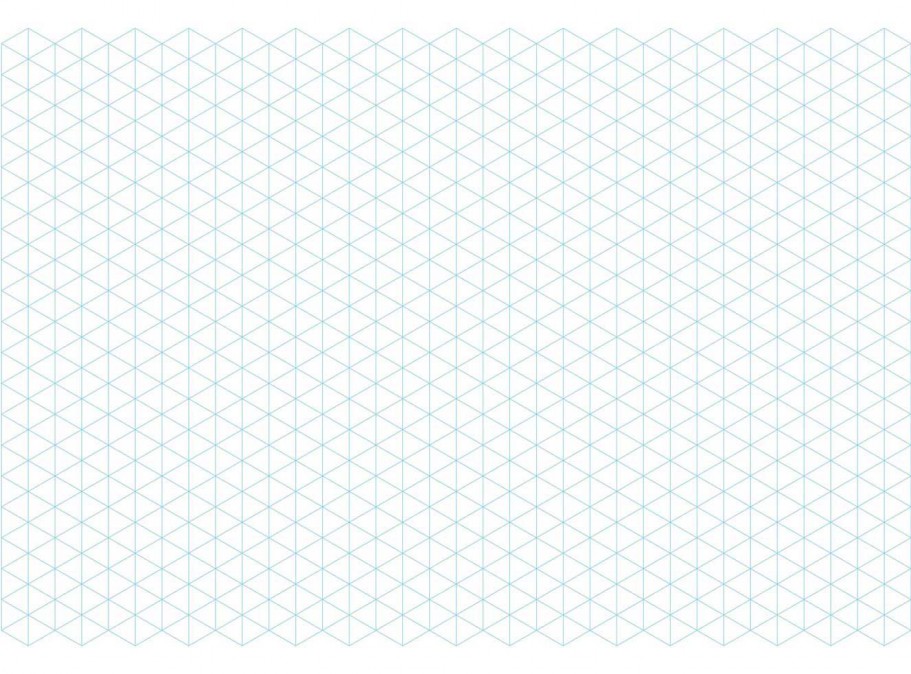 read-in
collective research project
2011-present

read-in
collective research project
2011-present
go back->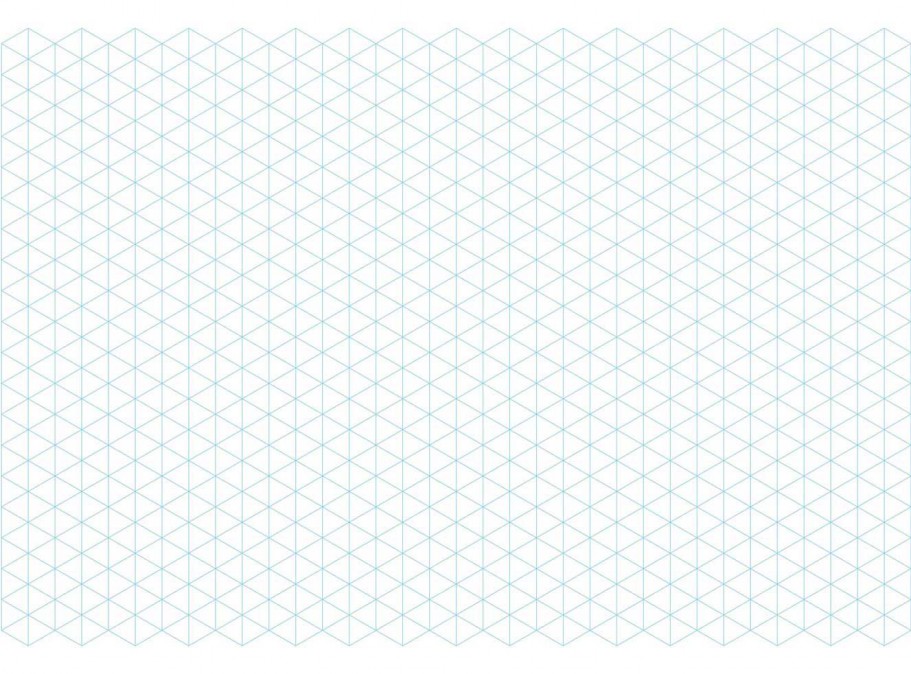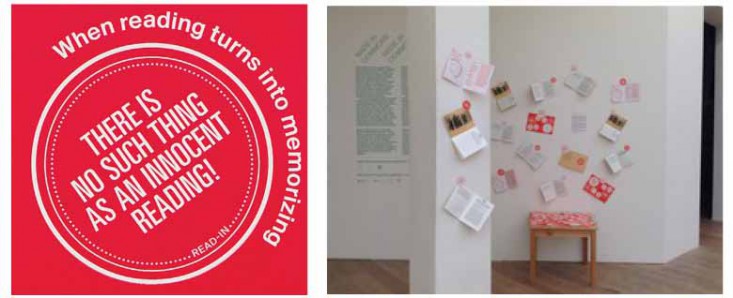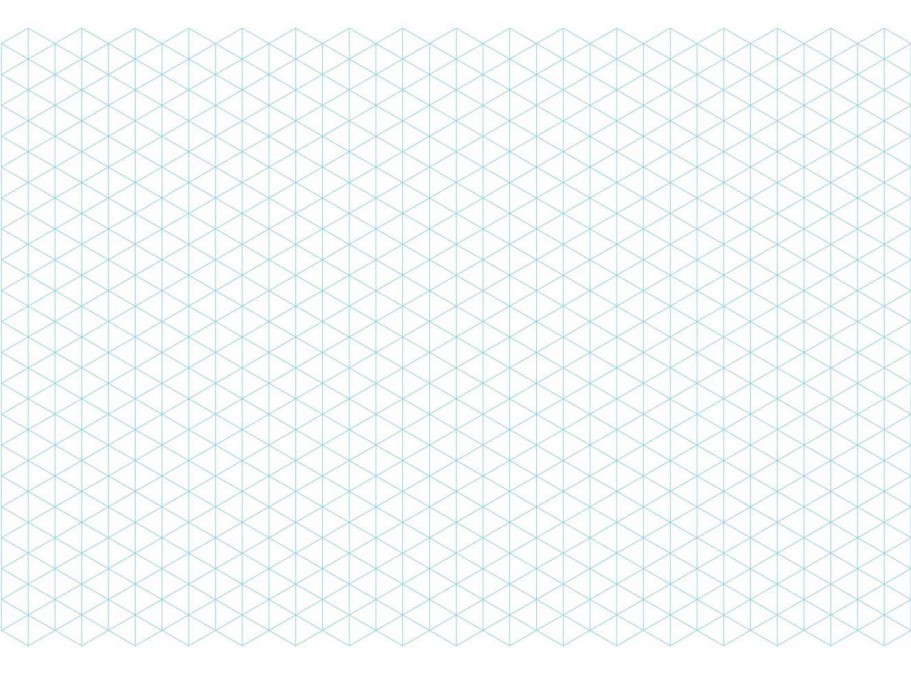 a piece for the Library
Naussauischer Kunstverein Wiesbaden 2014
rehearsal performance video key shot
Read-in, as a collective artists research project group, investigates self-organized experiments with political, material and physical implications of collective reading and the situated potentials of any reading activity. The practice brings in requesting neighbours to host reading sessions by ringing doorbells and considering the relationship between content and site of reading. Current members are Annette Krauss, Serena Lee, Laura Paldo, Hyunju Chung
Read-in, as a collective artists research project group, investigates self-organized experiments with political, material and physical implications of collective reading and the situated potentials of any reading activity. The practice brings in requesting neighbours to host reading sessions by ringing doorbells and considering the relationship between content and site of reading. Current members are Annette Krauss, Serena Lee, Laura Paldo , Hyunju Chung.
more about...
read-in.info
more about...
www.read-in.info
<-read-in workshops : Regimes of Memorizing in Casco/SMBA Amsterdam
how to memorize the text of Sojouner Truth ' Ain't I a Woman?