all images_Hyun Ju Chung © 2008-2023





Dudeh's Day
2012/2022

in the exhibition
'Kunst des Scheiterns'
Peter-Weiss-Haus
Rostock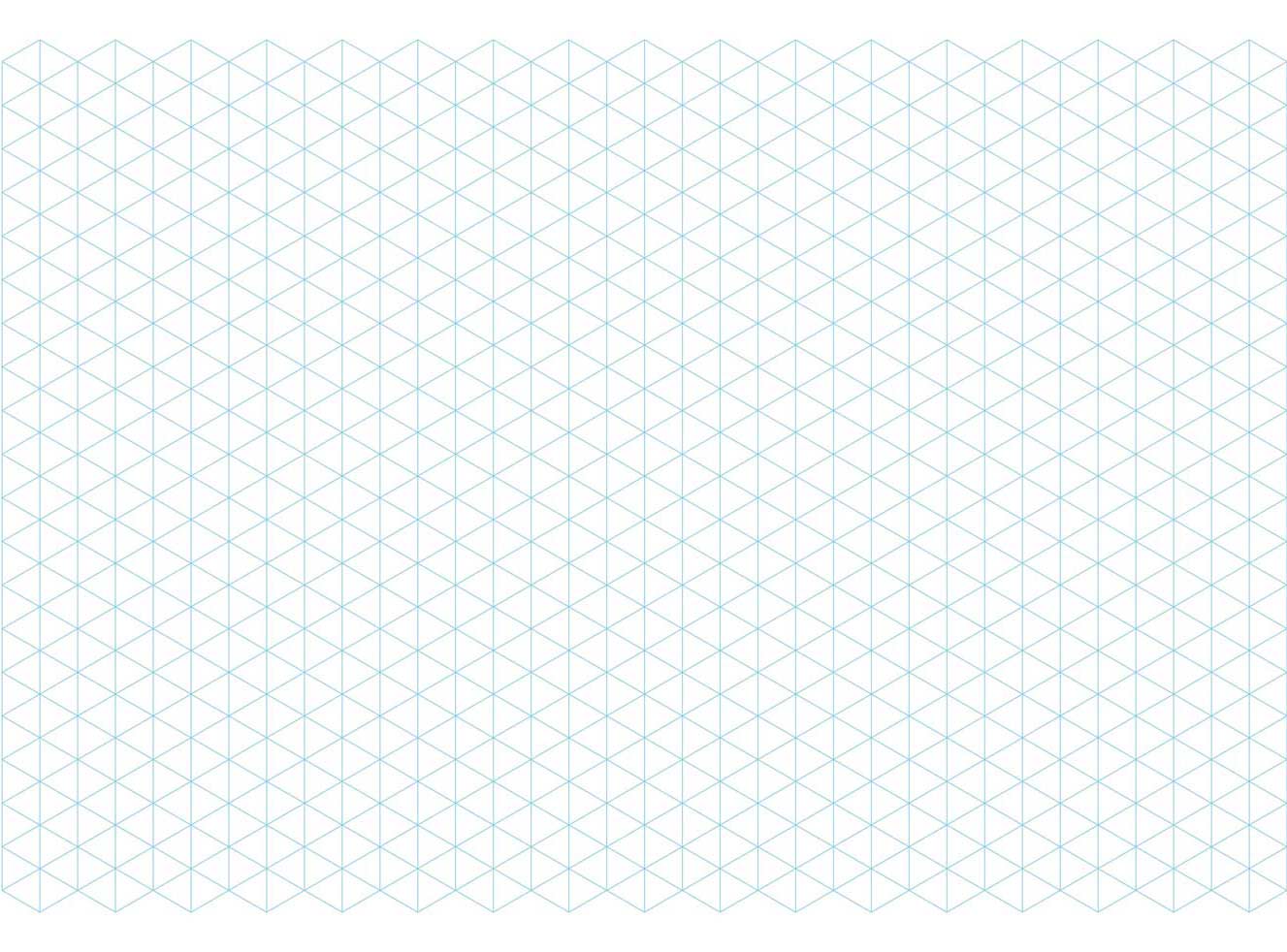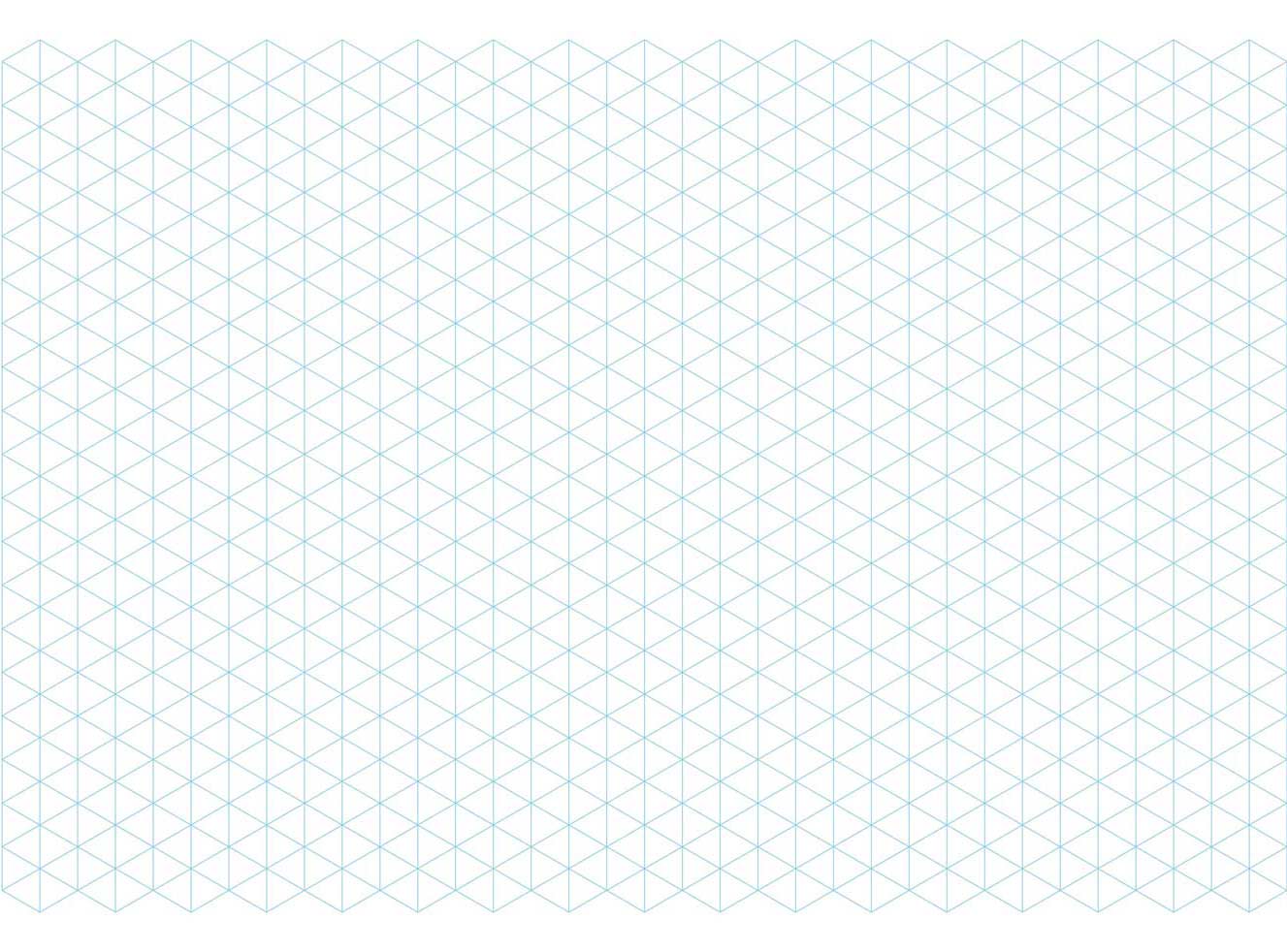 Are we satisfied with our lives when we look at them today?
How innovative and different was your life now compared to 10 years ago? In the meantime, haven't people comsoled themselves by staying in the yoke of the system and claiming that the situation was not good due to lack of opportunities and capital? Is there a difference between 10 years ago and today?
Hannah Arendt said in the "human condition" that despite the limitations of labor and work that are possible, man is the one who basically strives for meaning through free actions. This means that life comes into being through the complementary relationship between action and contemplation, between active life and contemplative life, constantly creating its own conditions.
Here I bring you a video, Dudeh's day (2'48"), a diary from 10 years ago, and I didn't uncover it because the story about daily life is not so special, and I ask a question about our current life.
Dudeh's Day
2012/2022

in the exhibition
'Kunst des Scheiterns'
Peter-Weiss-Haus
Rostock
Still cut 1'09"
Dudeh's day, video with sound, 2'48"